Westwood Church Coventry
Welcome to Westwood. A community of communities, a church of disciples, open to all. Our vision is to multiply communities of people across our area and throughout the city that have missionary purpose, spiritual parents, and predictable patterns of life that are open to others, both those who already follow Jesus and those still on the journey of getting know Him.
Westwood Church first started running Form in 2004, and after taking a couple of years to rest and reflect, we're very excited that Form is returning to Coventry. We are open to applications from any young adults wanting to go deeper with God, including those currently further afield who are able to relocate to Coventry to join Form.
About Coventry
Coventry is a reasonably large and diverse city with just over 300,000 people. There are a large number of students as Coventry and Warwick Universities are situated within its boundaries. These feed into a large number of creative and high-tech industries across the region. However, over the last 30 years many manufacturing jobs have left Coventry, leaving a number of communities with generational unemployment and the deprivation that come with this. That being said, many areas have recently or are in the process of being renovated, and Coventry is the UK's city of culture 2021. We love Coventry and are believing the Lord for full restoration, healthy communities, innovative businesses creating jobs and wealth, and many people joining God's missional family.
About the Internship
We'd love to invite you to come and join our growing family and spend a year learning with us, there are loads of opportunities to join in with and shape the life of missional communities reaching out to children, families, students, neighbourhoods and the poor across the city. If you are already a member of a local church, you are very welcome to do your internship under one of the missional leaders there.
Who's there?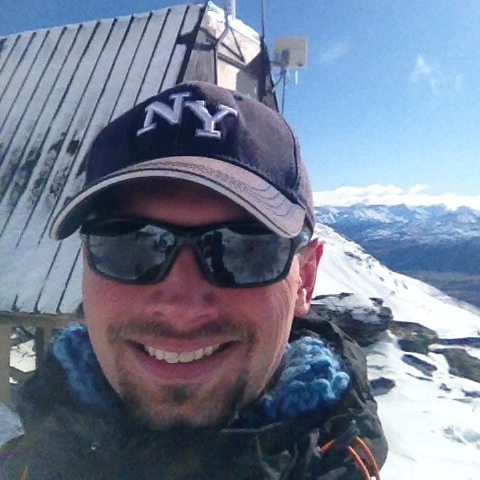 Form Coventry is led by John Finlayson. He is experienced in helping young adults grow in their relationship with Jesus, discern God's call on their lives and putting down deep foundations to sustain a life of discipleship, leadership & mission.